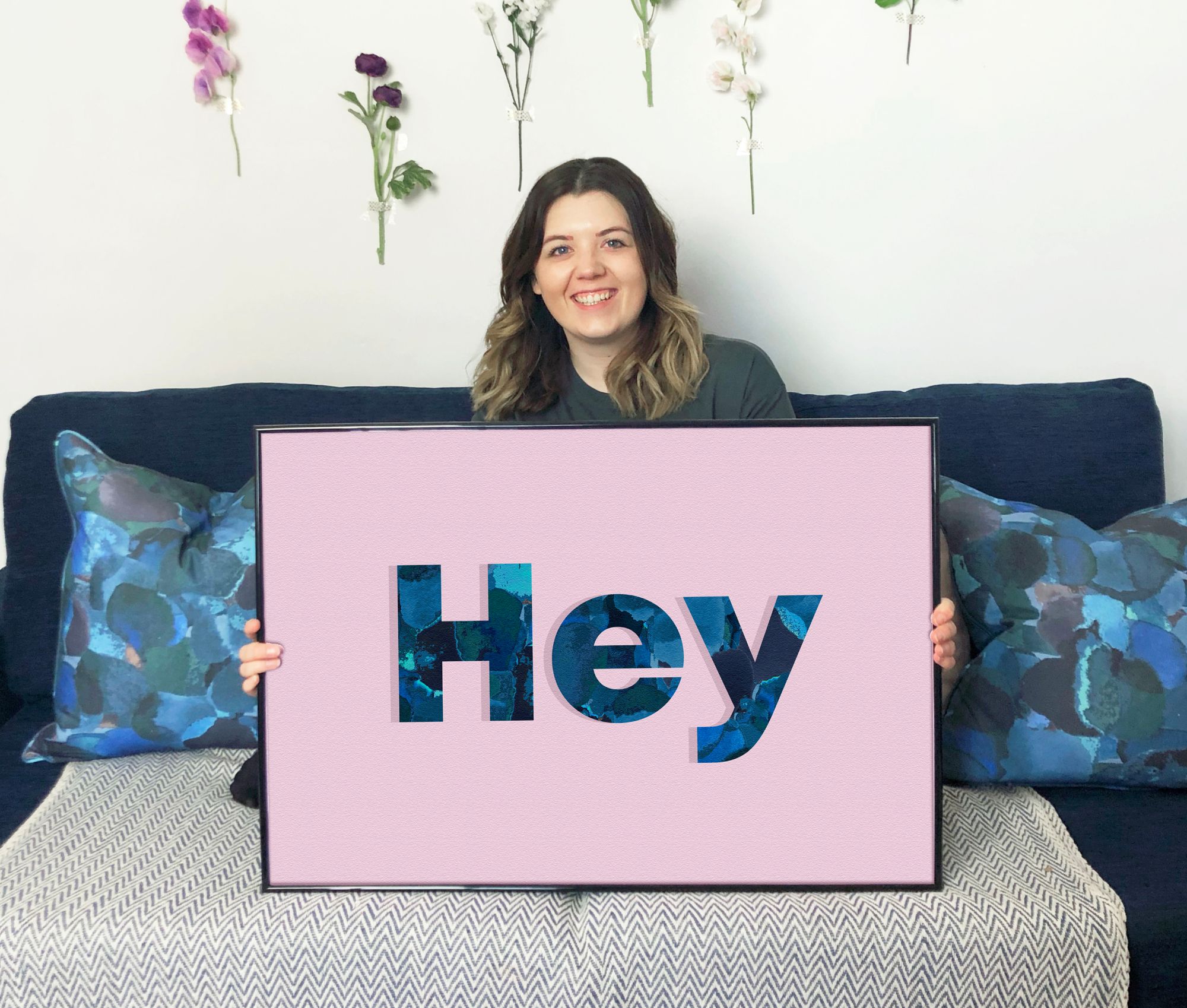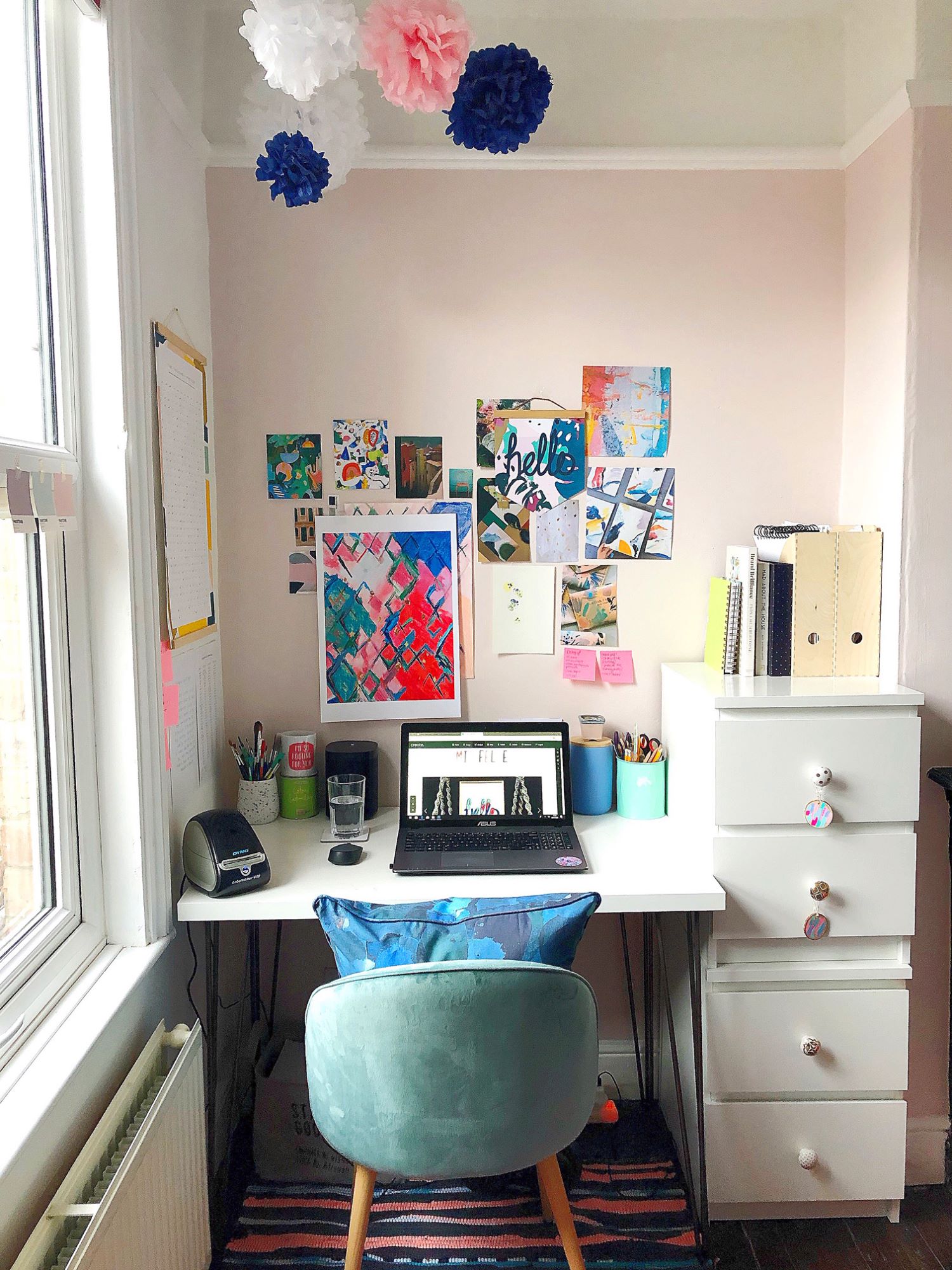 Hello, I'm Mia!
I graduated in 2013 with a Textiles for Fashion degree and started the Mia Felce brand in 2015 making stationery, prints and phone cases. In 2016 I designed a new collection to sell on notonthehighstreet and also started selling on Etsy. It's been a huge learning experience and I've made mistakes, but I wouldn't change any of them. Ok, well maybe a couple ;)
Prints have always been my favourite item to sell as the thought that someone loves my artwork enough to display it in their home is very touching. I'd known for a while that I wanted to take my business in a new direction; I love artwork and think a persons choice of art really reflects who they are as a person and their home. Fast forward to 2019 and after a lot of hard work and late nights, the new revamped Mia Felce brand is here.
I'm passionate about creating fun, colourful, abstract art to make your house feel like a home. You'll find abstract shapes, paint strokes, florals and colour block pieces, as well as some fun quotes. Every print is hand painted by me and then digitalised to create colourful, eye catching pieces of art to bring colour to your home.
If you want to know more, I hang out over on Instagram the most, posting pictures of inspiration, new products and how I style my art in my own home. Click below to head over and say hi!